Product Code:
135201
Description:
Length: 35
Height: 7
Thickness:0.5
Angle: 45°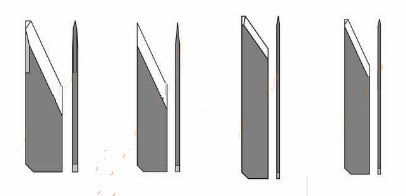 If you have more questions to know ,please contact us .
Tel:+86-0769-88014625
Phone Number:+86-18823852826
1659590865@qq.com
Web: www.china-oyea.com
We warmly welcome every customer to send us drawings for making customized product.
Contact with us ,you will get more than what you can !