Blackman & White Charcoal Felt Matting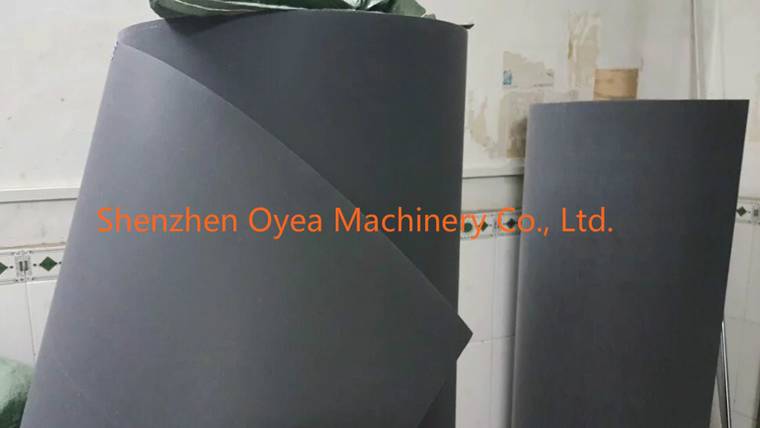 Our charcoal felt is a general purpose sacrificial cutting surface used across our machine range. Matting comes in a standard width of 155cm x 4mm thick and in prepacked rolls of 20 metres.
Standard lengths :-
BWIPAQ5 - 5m
BWIPAQ10 - 10m
BWIPAQ10 - 20m
Weight per metre: 3kg approx
Full roll (20m) weight: 60kg approx.
Single rolls can be sent as freight, multiple rolls may require palletising.
We offer different cutting underlays starting from 4,0 mm (Vidon brown/grey / black). Protecting tools and cutter surface. From the roll or cut to size if needed.Some are available as endless rolls with a with of 160 cm or 150 / 120/105 cm x 100meter length. This can save you lots from cutting to shipping cost.
If you have more questions to know ,please contact us .
Tel:
+86-0769-88014625
Phone Number:
+86-18823852826
Email:
1659590865@qq.com
Web:
www.china-oyea.com

We warmly welcome every customer to send us drawings for making customized product.
Contact with us ,you will get more than what you can !
Conveyor belts/Cutting Underlay Connection method :
***
Blackman & White Knives/Blades
***
Blackman & White Router Bits