Eastman 5-1/4"Round Knife Blade #80C1-61,R4E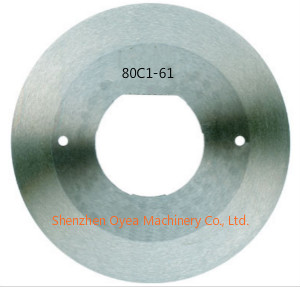 Eastman 5-1/4"Round Blade,Eastman Round Blade,Eastman 80C1-61,Eastman R4E,Eastman 5-1/4"Round Blade Knife #80C1-61,R4E,Eastman Round Knife
Enquire now
Eastman 5-1/4"Round Knife Blade #80C1-61,R4E
5-1/4" Round Knife for Eastman Cutting Machines

This top quality blade made of High Speed Steel (HSS)

sold under these part #"s: R51/4E61, R5-1/4E61, 80C1-61, R80C1-61

Inside diameter 2"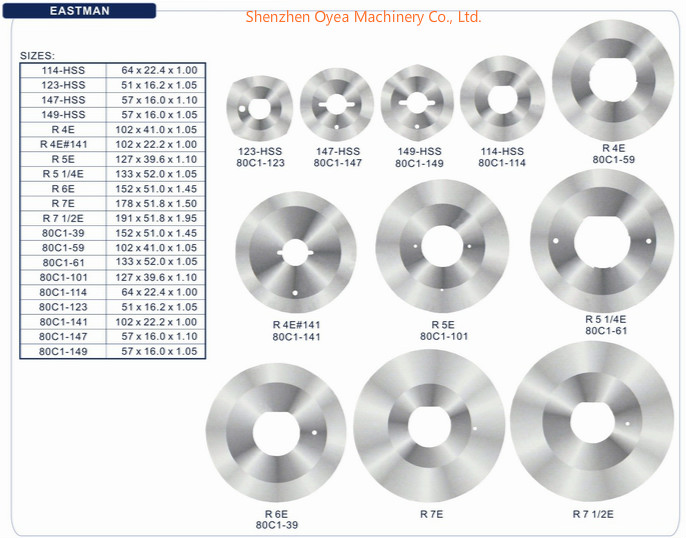 If you have more questions to know ,please contact us .
Phone Number:
+86-
18823852826
Email:

info@china-oyea.com
1659590865@qq.com
We warmly welcome every customer to send us drawings for making customized product.
Contact with us ,you will get more than what you can !
***
Eastman straight knife blades
***
Eastman wave knife blades