CAD cutting cloth knife blade
CAD cutting cloth knife,cutting cloth knife,CAD cutting blade,cutting blade,CAD cutting cloth blade,CAD cutting knife
Enquire now
CAD cutting cloth knife blade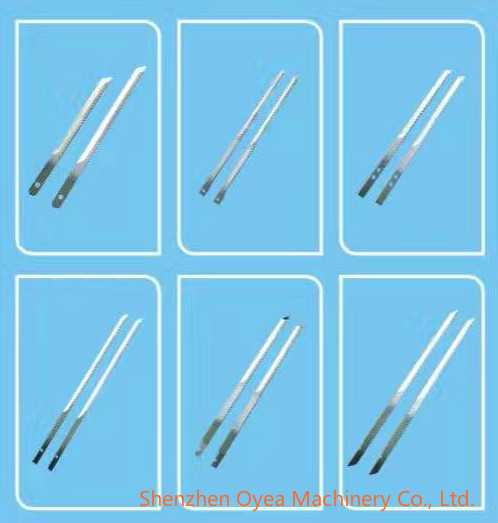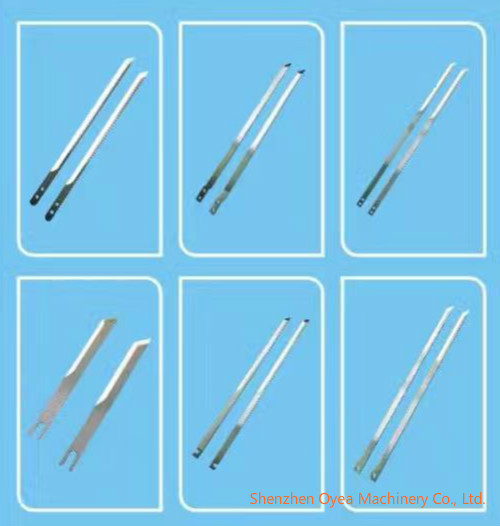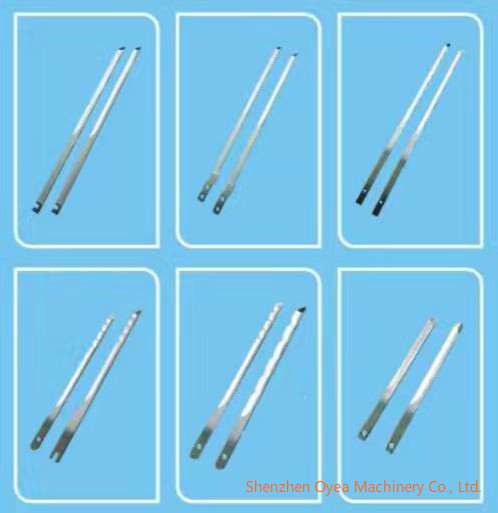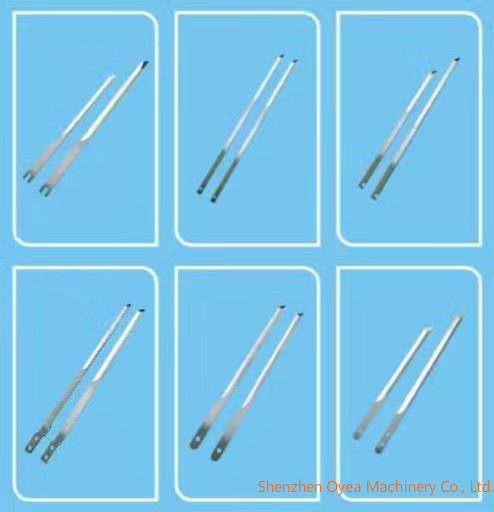 CAD cutting knife
Features:
*Superior HSS.
*Excellent sharpness and durablity.
*Full range of specifications and sizes.
*Applicable to various cloth cutting machine .
We use highest quality HSS to produce cloth cutting machine blades. Superior material prevent rusting and corroding ,Precision grinding to increase blade sharpness and durability.
Suitable for various cloth cutter ,CAD cloth cutting machine etc.
Customized all kinds of special blade.
Contact us for checking more blade dimensions.
Welcome your inquiry !!!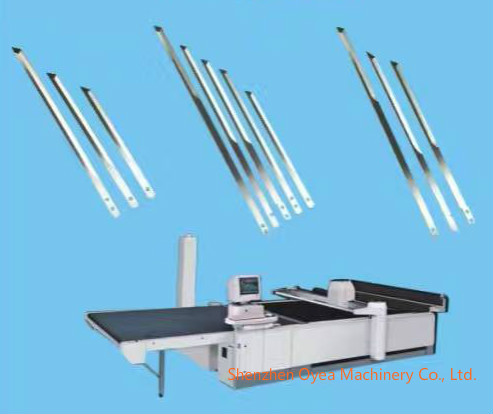 If you have more questions to know ,please contact us .
Phone Number:
+86-
18823852826
Email:

info@china-oyea.com
1659590865@qq.com
We warmly welcome every customer to send us drawings for making customized product.
Contact with us ,you will get more than what you can !