Kuris 24306 ​TexCut 3045/3055 Cutter knife Blade 178x10x2.5 HSS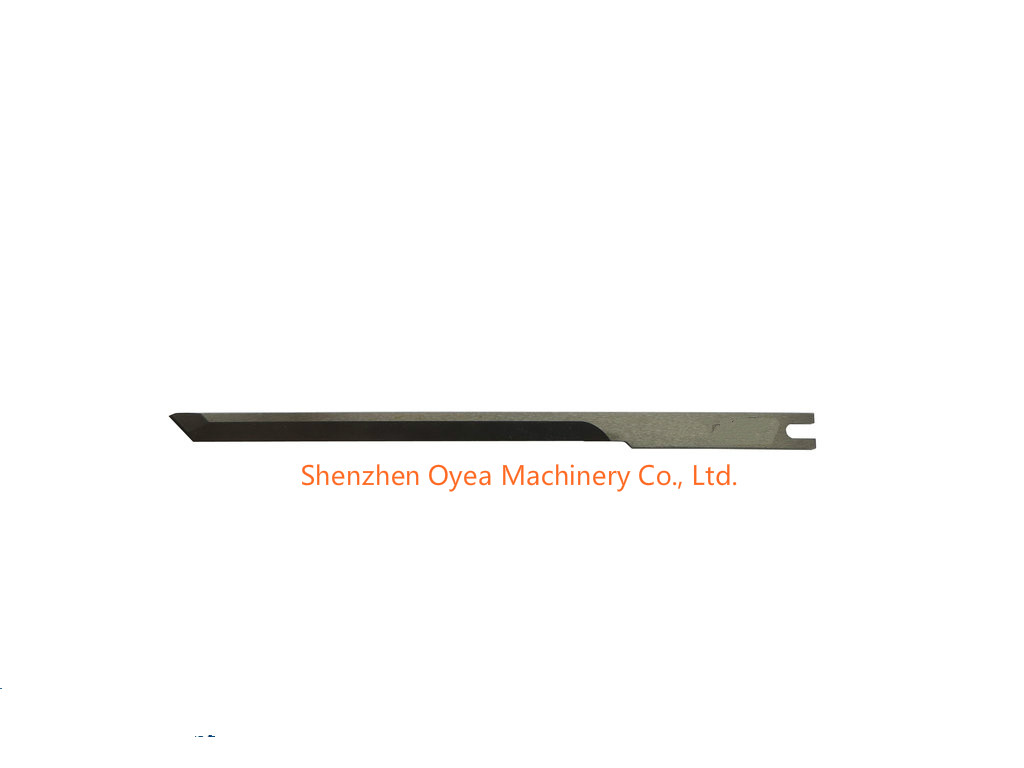 Kuris 24306 ​TexCut 3045/3055 Cutter Knife Blades Scian Ar Ais Nóż z powrotem Messerklingen Лезвия ножа Lames de couteau 나이프 블레이드 Mesbladen Čepele nožů Lame de cuțit Pisau Lâminas de faca ナイフの刃 Оштрице ножа Čepele nožov Rezila nožev ใบมีด Леза ножа Hojas de cuchillo Kés pengék Lame di coltello Lưỡi …
Enquire now
Kuris
24306
TexCut 3045/3055 Cutter knife Blade 178x10x2.5 HSS
Description:
Kuris TexCut

3045/3055

Cutter knife Blade
machine type: TexCut

3045/3055

If you have more questions to know ,please contact us .
Phone Number:
+86-
18823852826
Email:
info@china-oyea.com
We warmly welcome every customer to send us drawings for making customized product.
Contact with us ,you will get more than what you can !