Kuris 66878 ​TexCut C3045 Cutter knife Blade 227x9,5x25 HSS
Kuris 66878 ​TexCut C3045 Cutter knife Blade 227x9,5x25 HSS,Kuris C3045 Blade,Kuris 66878,Kuris Cutter knife,Kuris Cutter Blade,Kuris Blade 66878,Kuris Blade,Kuris Knife Blades Mesbladen Čepele nožů Lame de cuțit Pisau Lâminas de faca ナイフの刃 Оштрице ножа Scian Ar Ais Nóż z powrotem Messerklingen Лезв…
Enquire now
Kuris 66878 TexCut C3045 Cutter knife Blade 227x9,5x25 HSS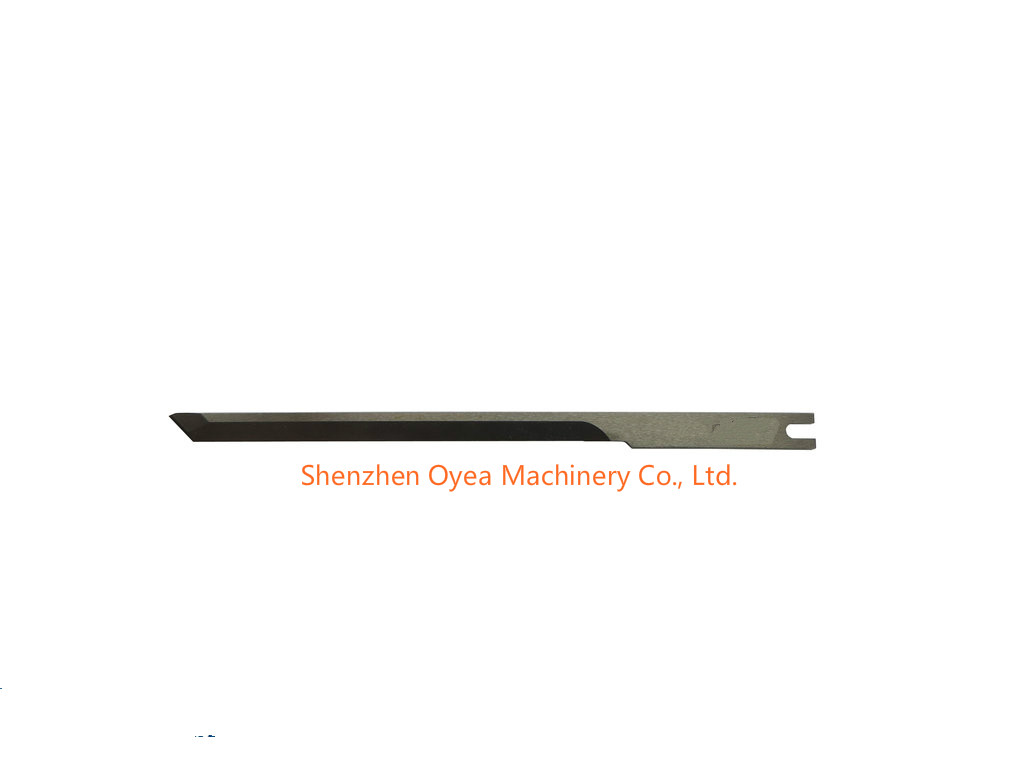 Description:
TexCut

C3045

Cutter knife Blade
machine type: TexCut

3045

If you have more questions to know ,please contact us .
Phone Number:
+86-
18823852826
Email:
info@china-oyea.com
We warmly welcome every customer to send us drawings for making customized product.
Contact with us ,you will get more than what you can !
Dostępne modele :
KURIS
Knife
178 x 2,5 x 10
24306
KURIS
Knife
178 x 3,0 x 10,5/8
24754
KURIS
Knife
227 x 2 x 7
66878
KURIS
Knife
227 x 2,5 x 8/10,5
48930
KURIS
Knife
227 x 3,0 x 10,5 / 9,0
47968
KURIS
Knife
232 x 8/10,5mm
75408
KURIS
Knife
35x9x1
74850
KURIS
Knife
84 x 1,0 x 5
47015
KURIS
Knife
176 x 6 x 2
47892