OYEA manufacture the standard and custom leather cutting knives and blades. All of our standard leather cutting knives are manufactured to exceed the exact OEM standards. ATOM, Comelz, ELITRON, WILD, ZUND, TESEO, TALAMONTI, CUTMAX, ESCO, SUMMAR,MM SOLUTION, EASTMAN, GRAPHTEC, KURIS, BULLMER, ROLAND, PRO TEC, GERBER Cutter, S.M.R.E, FK group, Multicam Knives, Lectra Cutter Blade/Knives, Talamoni Cutter Blade/Knives, Mimaki Cutter Blades/Knives etc. There are many types of this blade and also has a lot of named blades, such as rotary, oscillating blade, plotter blade, Swivel Blade, shaft blade, flat blade, serrated blade etc.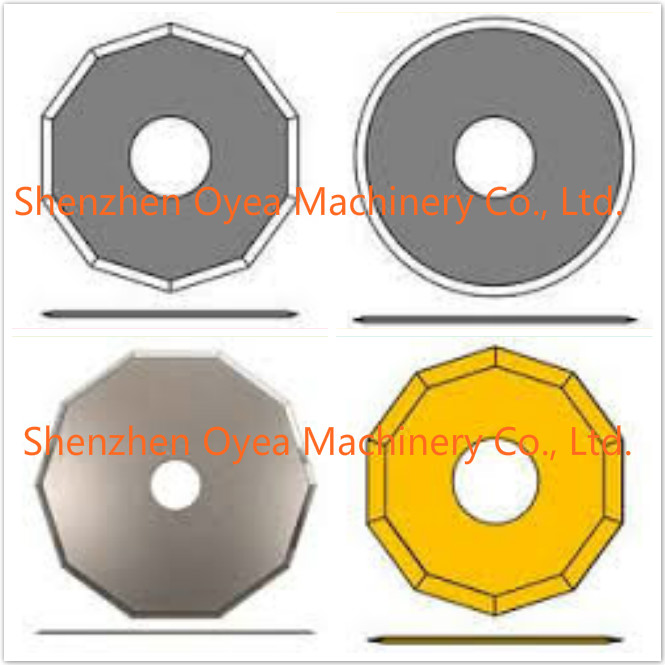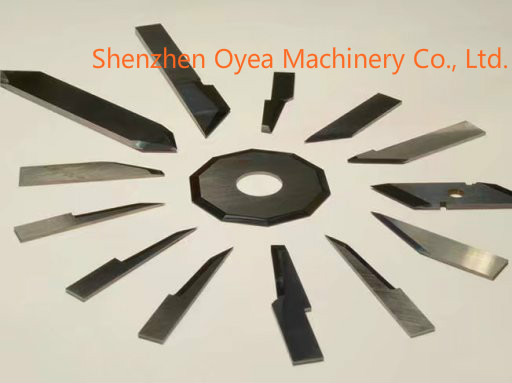 8years of experience in the manufacture of industrial blades

Blade dispenser enables blades to be safely removed individually

Customer-specific livery possible and individual packaging

supper sharpness and long cutting life

Single-sided and double-sided blades are available

Materials and hard coating to customer specification
If you have more questions to know ,please contact us .
Tel:
+86-0769-88014625

Phone Number:

+86-

18823852826
Email:

info@china-oyea.com
1659590865@qq.com
Web:
www.china-oyea.com

We warmly welcome every customer to send us drawings for making customized product.
Contact with us ,you will get more than what you can !